Some pictures taken in Yogyakarta, Indonesia. Use them as you please with only one restriction: if used in public (blog, presentation , news article...), cite me or this web/post. Can't be used to train AI/ML algorithms.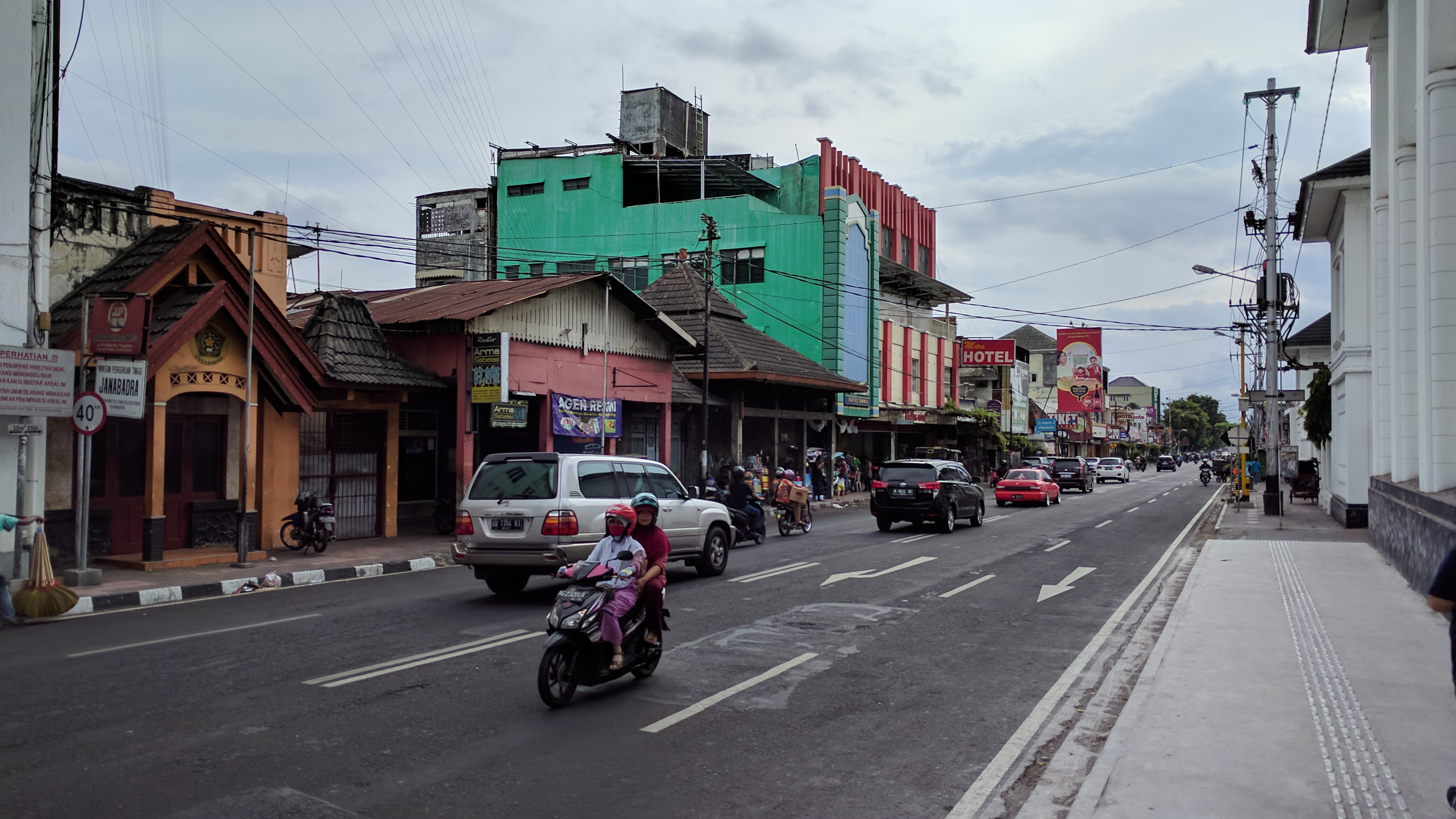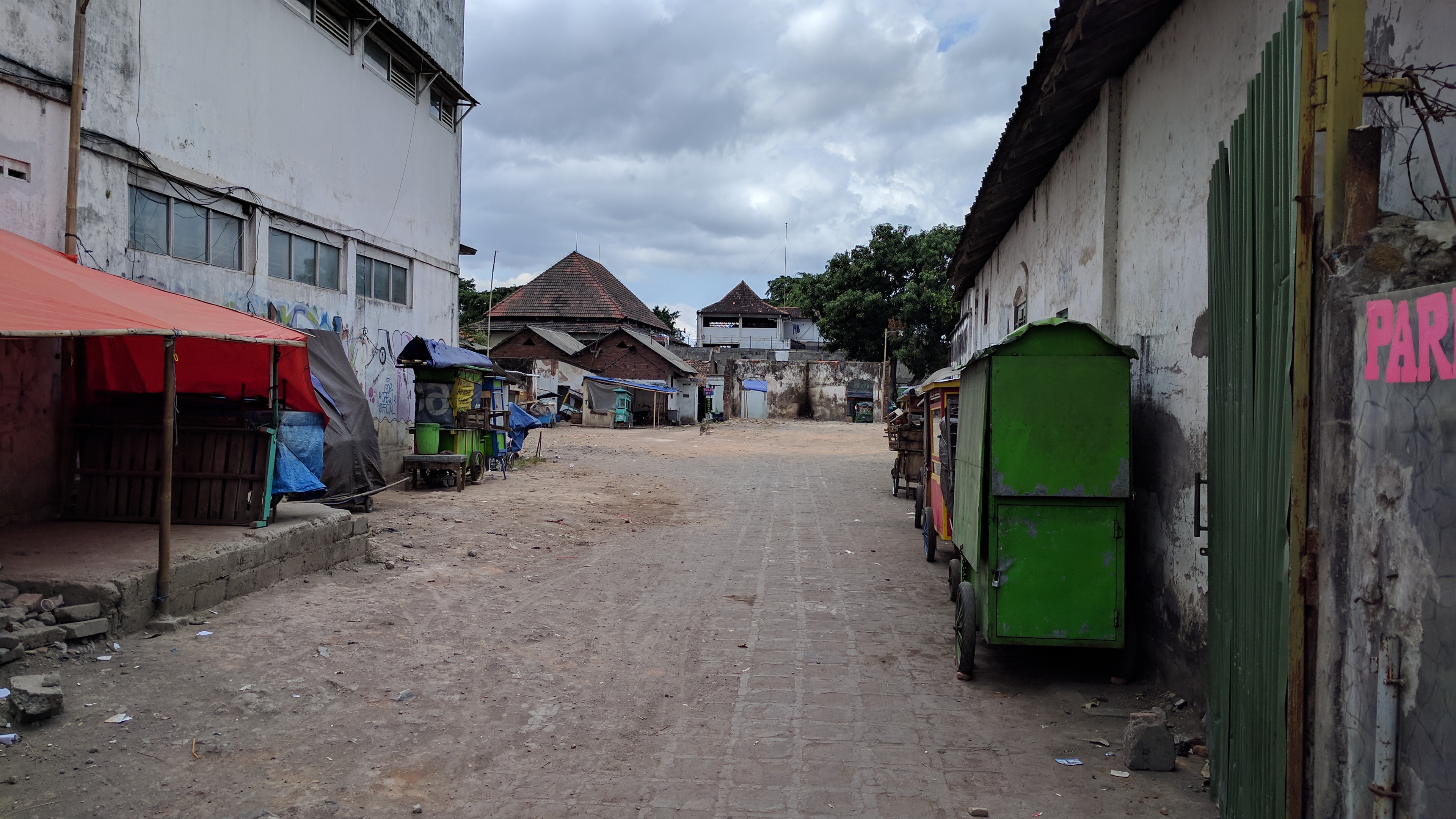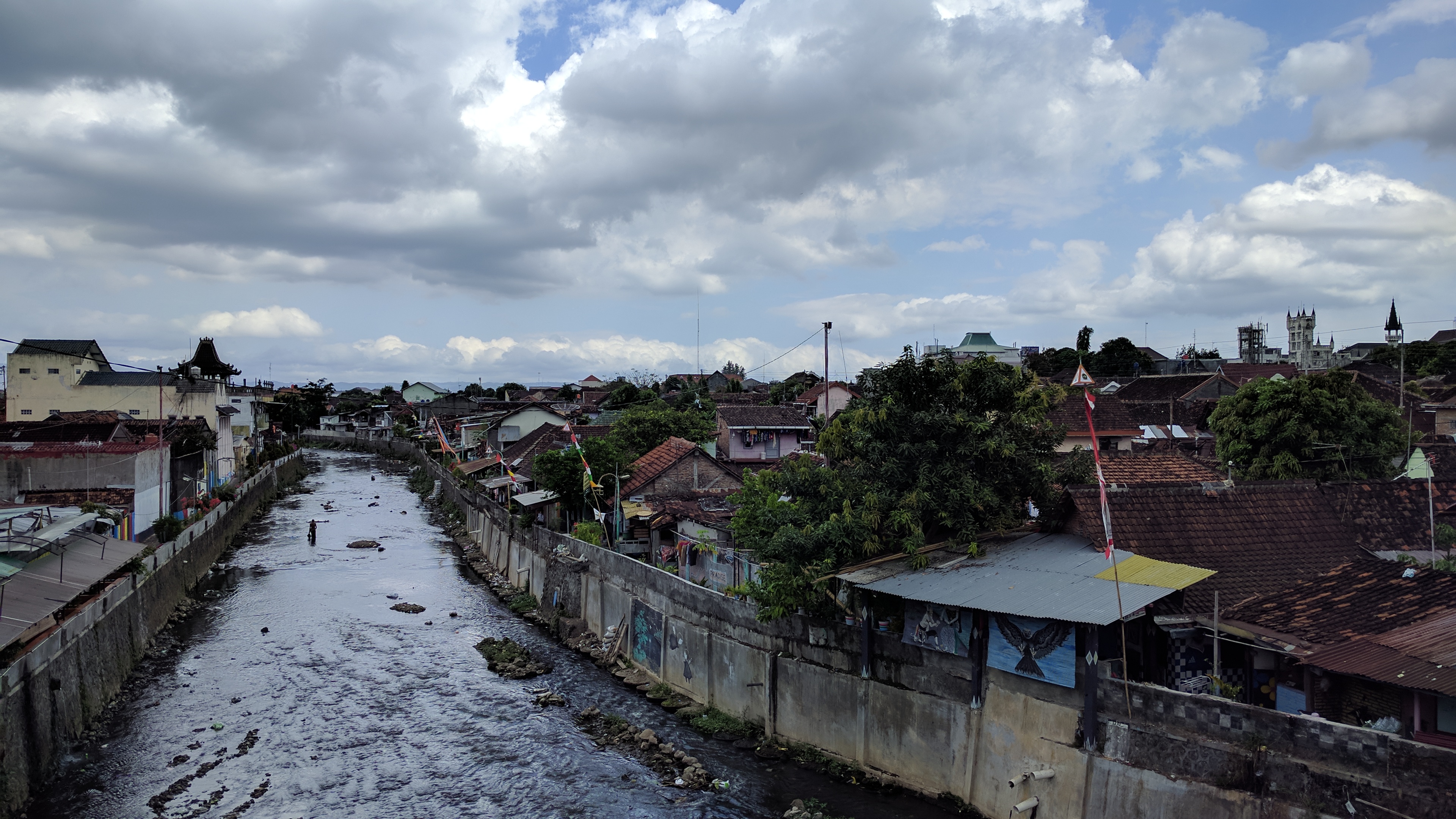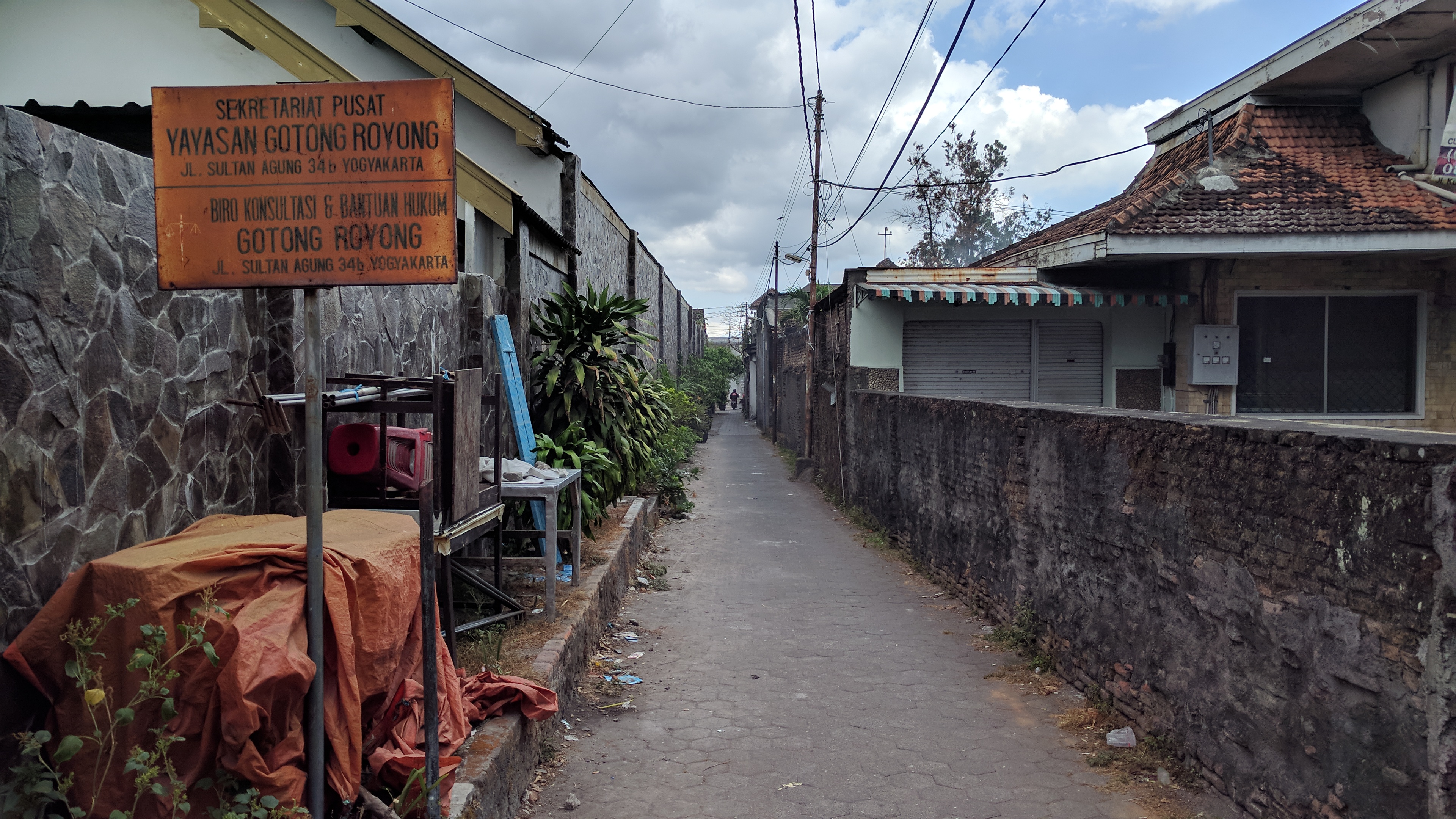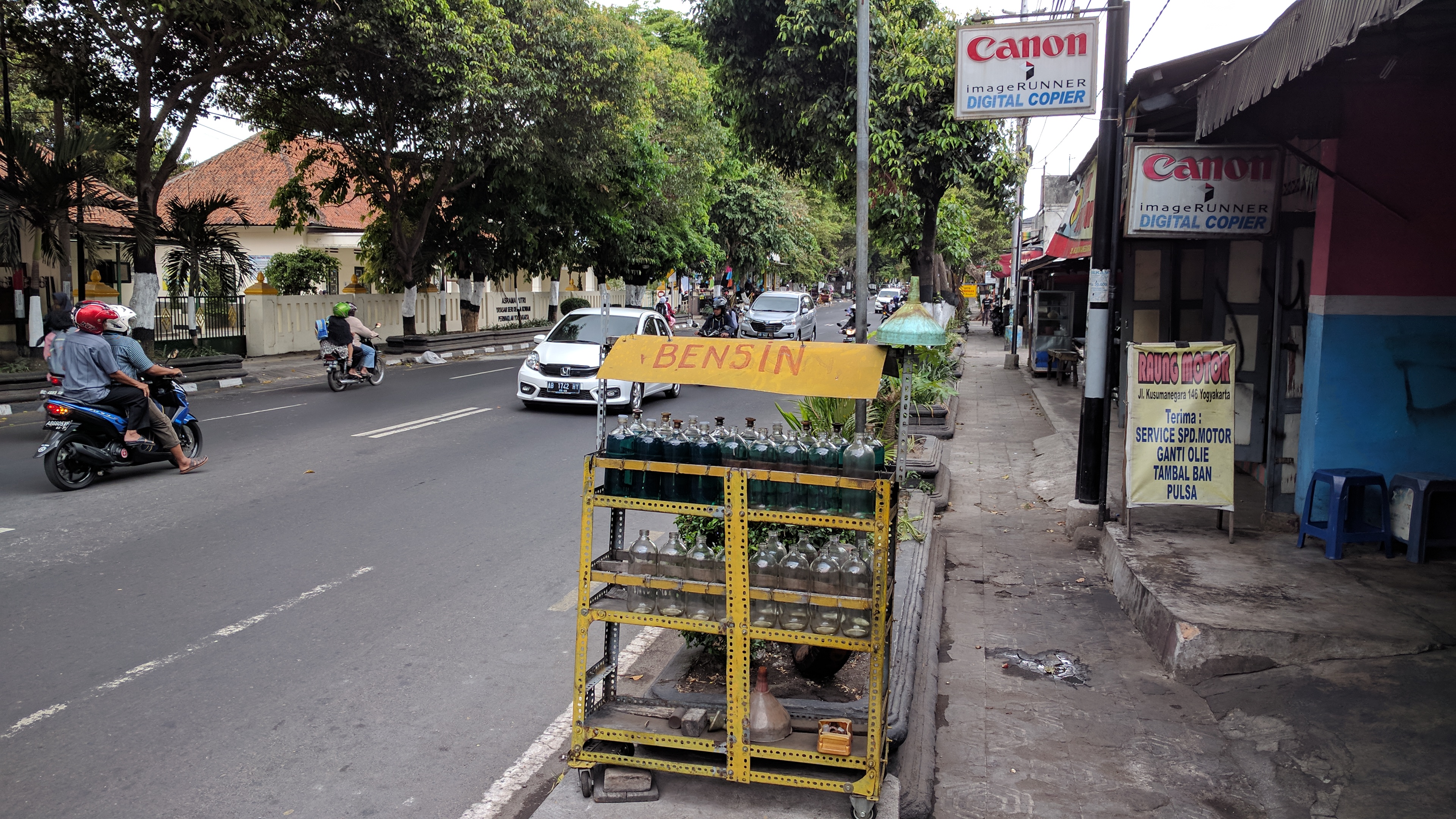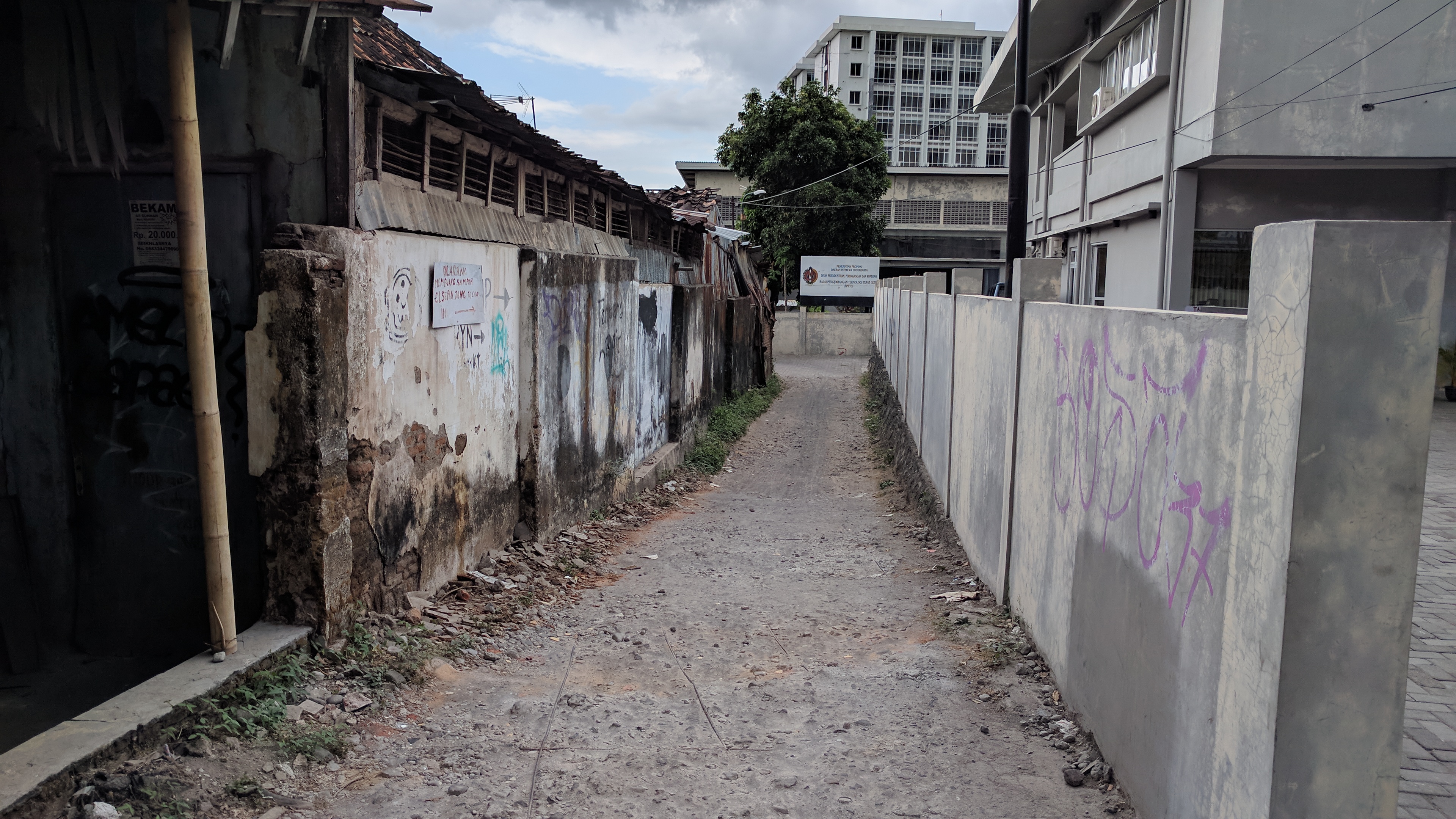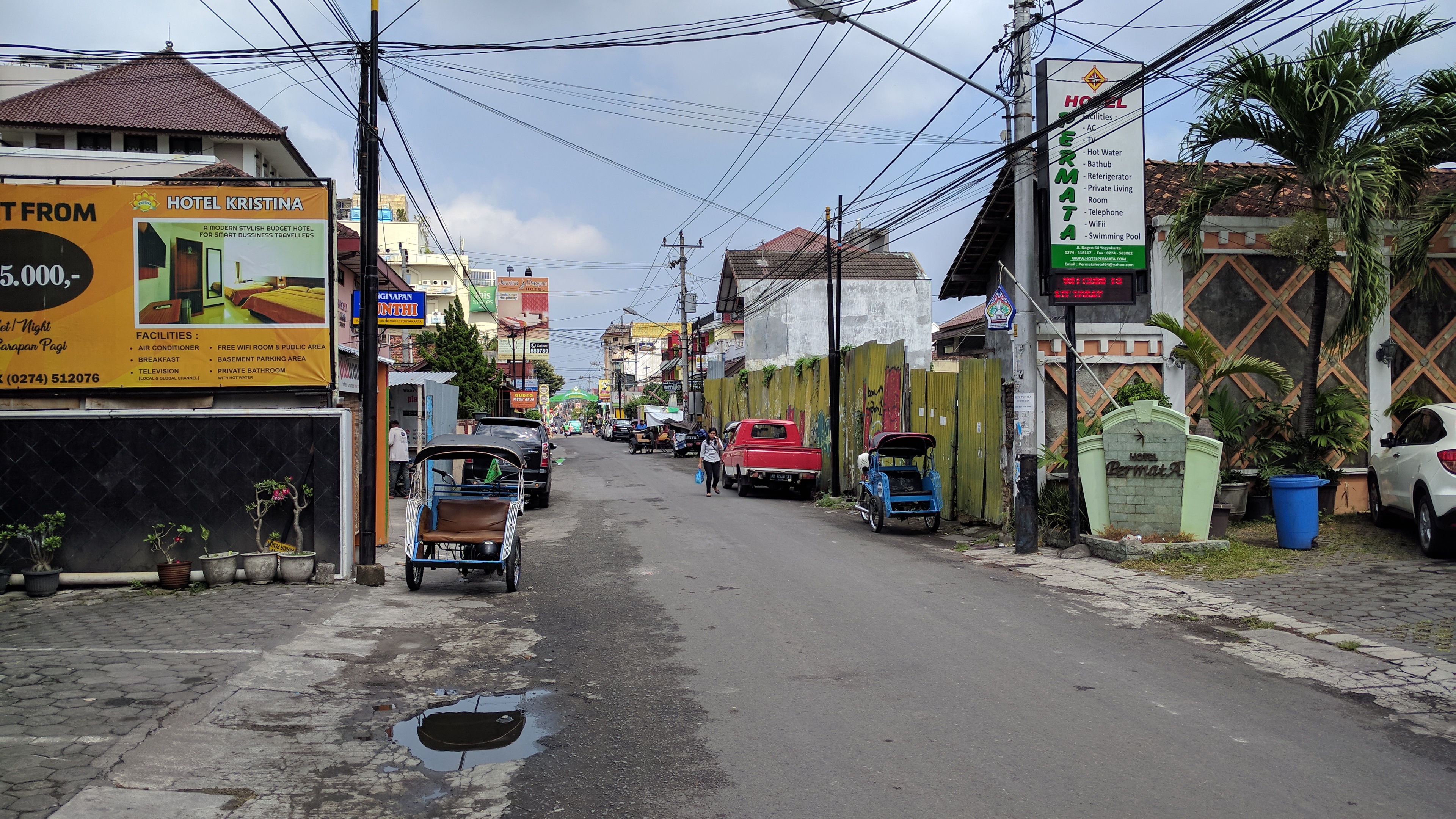 Borobudur
Amazing temple. I heavily recomend to do a tour with the sunrise option from a mountain next to Borobudur. It is magic.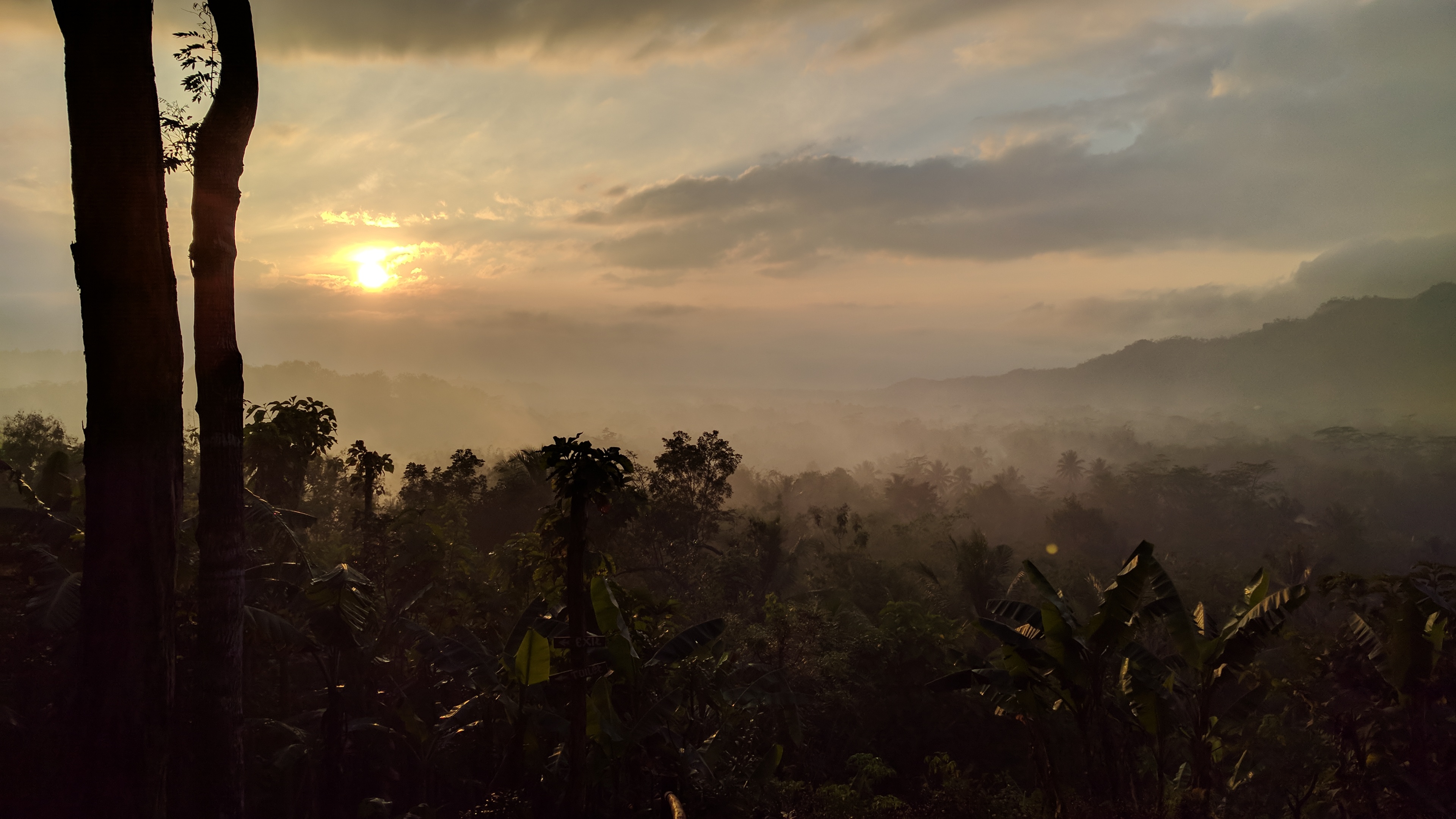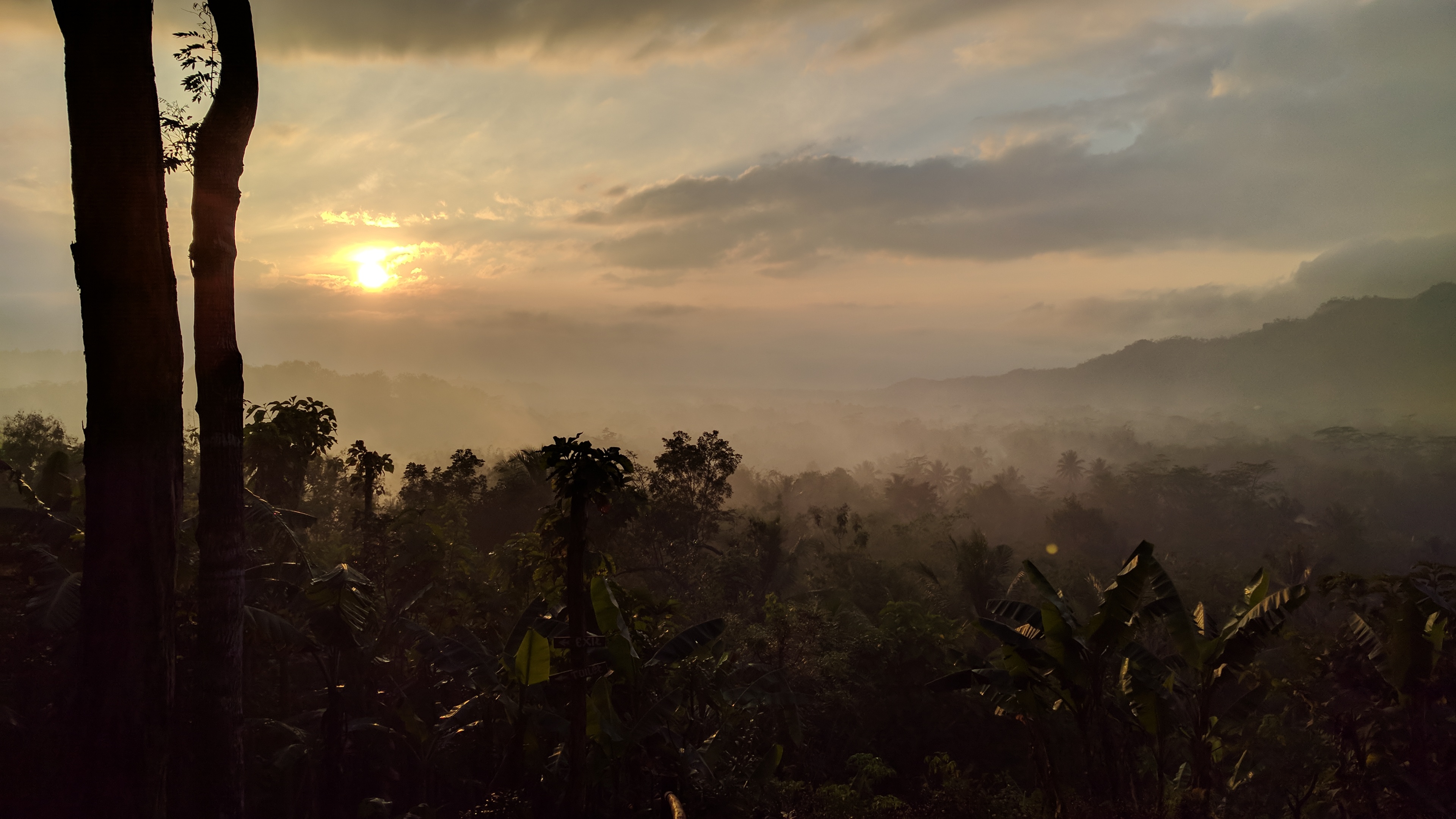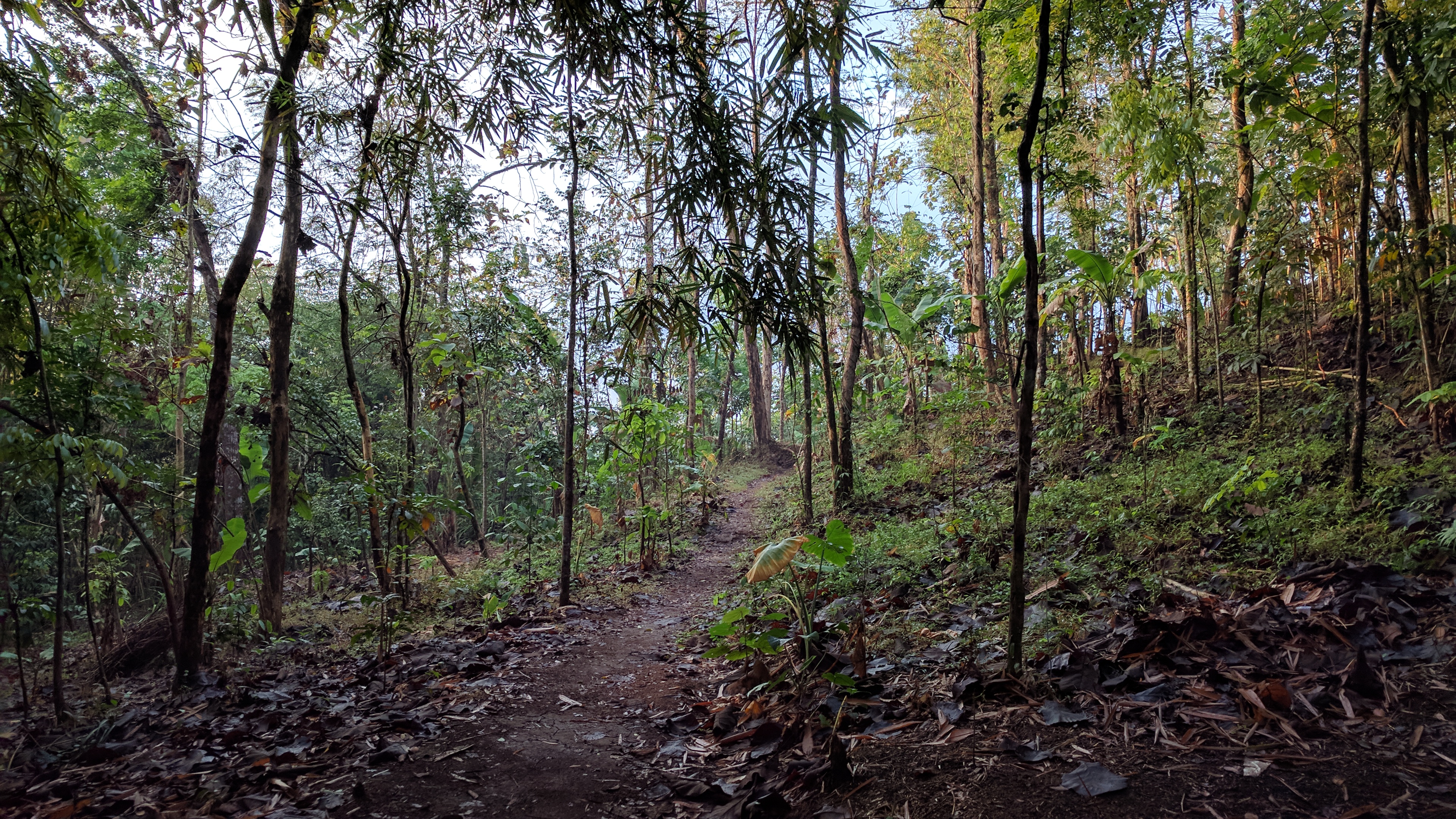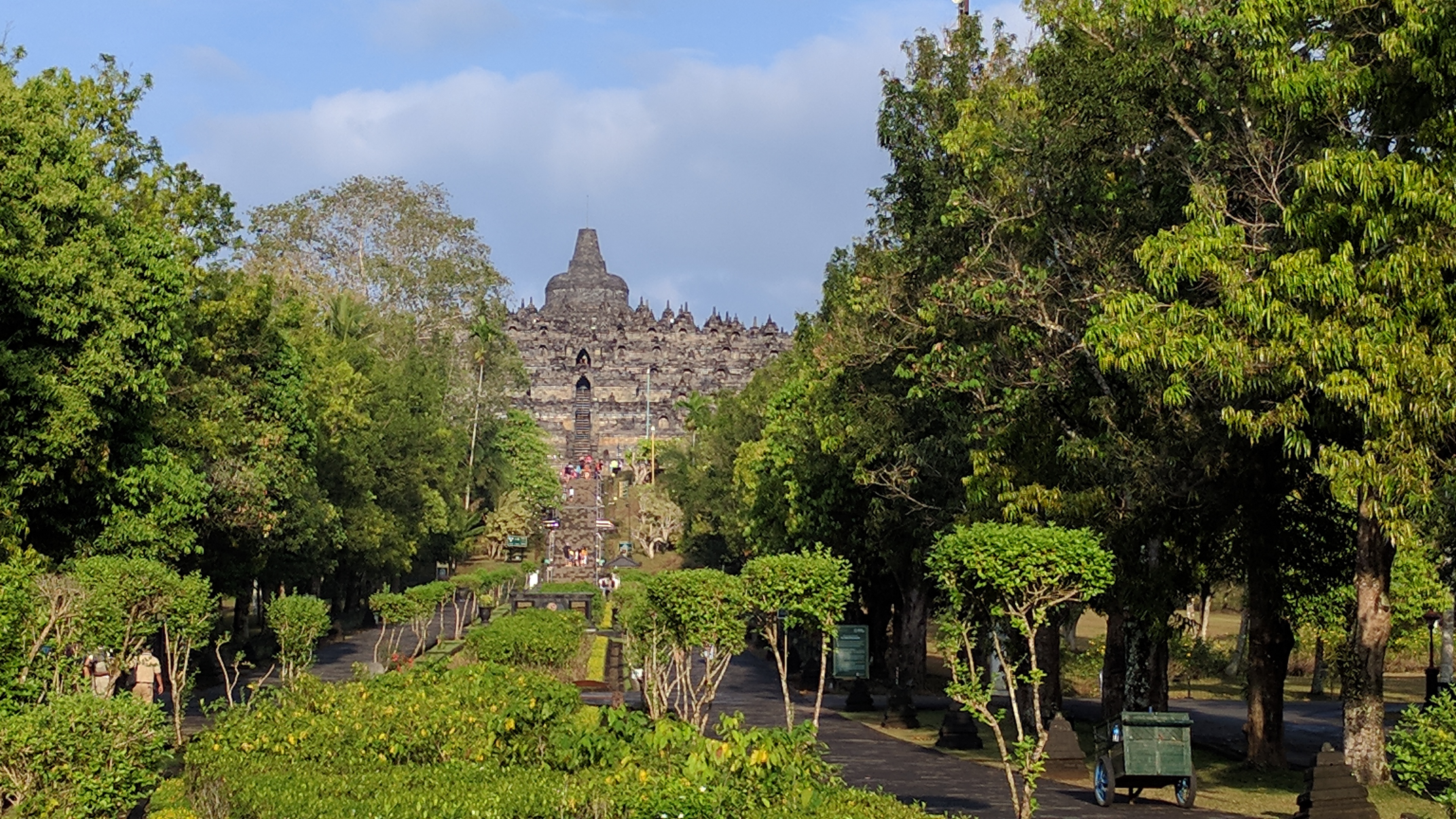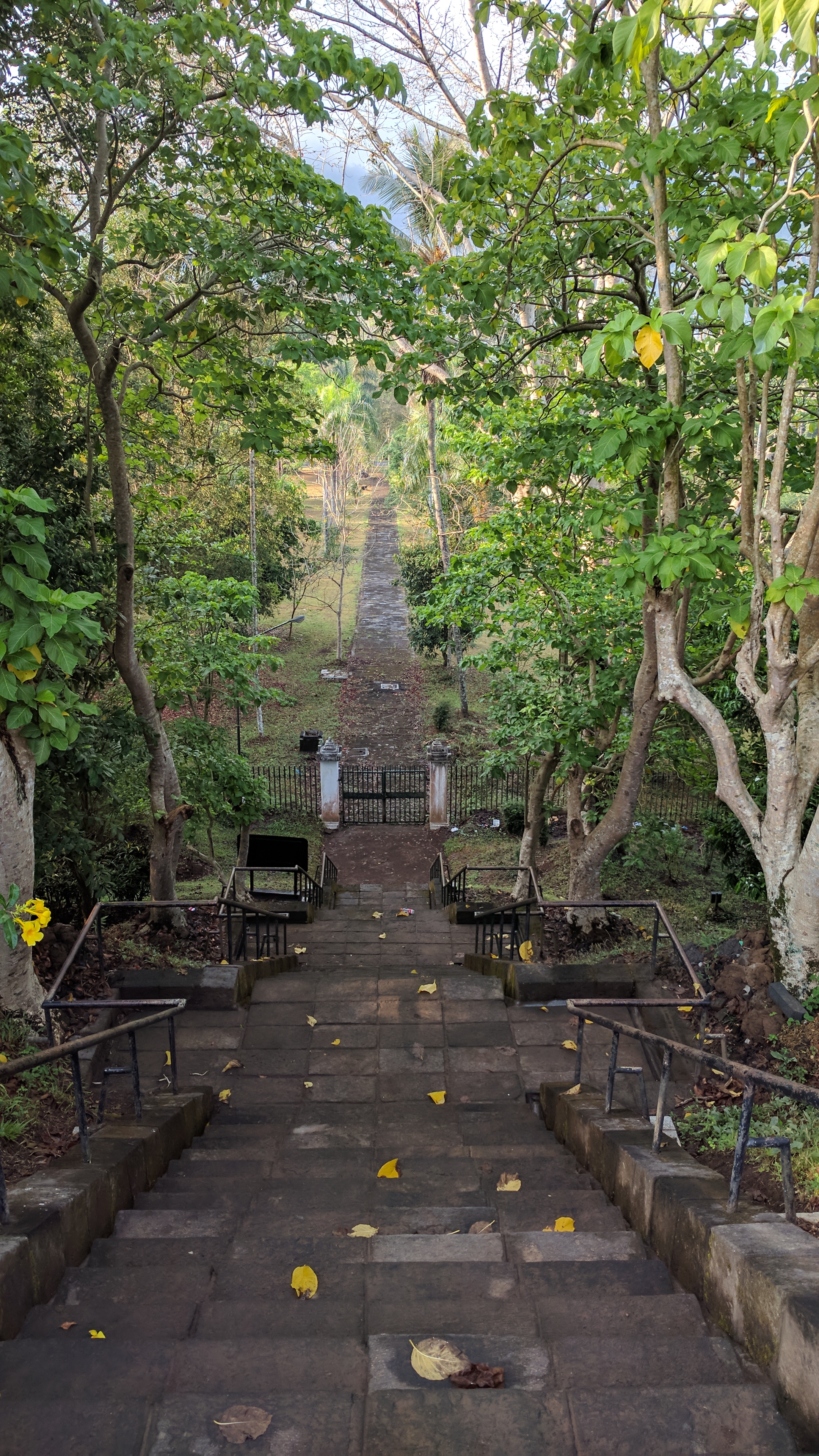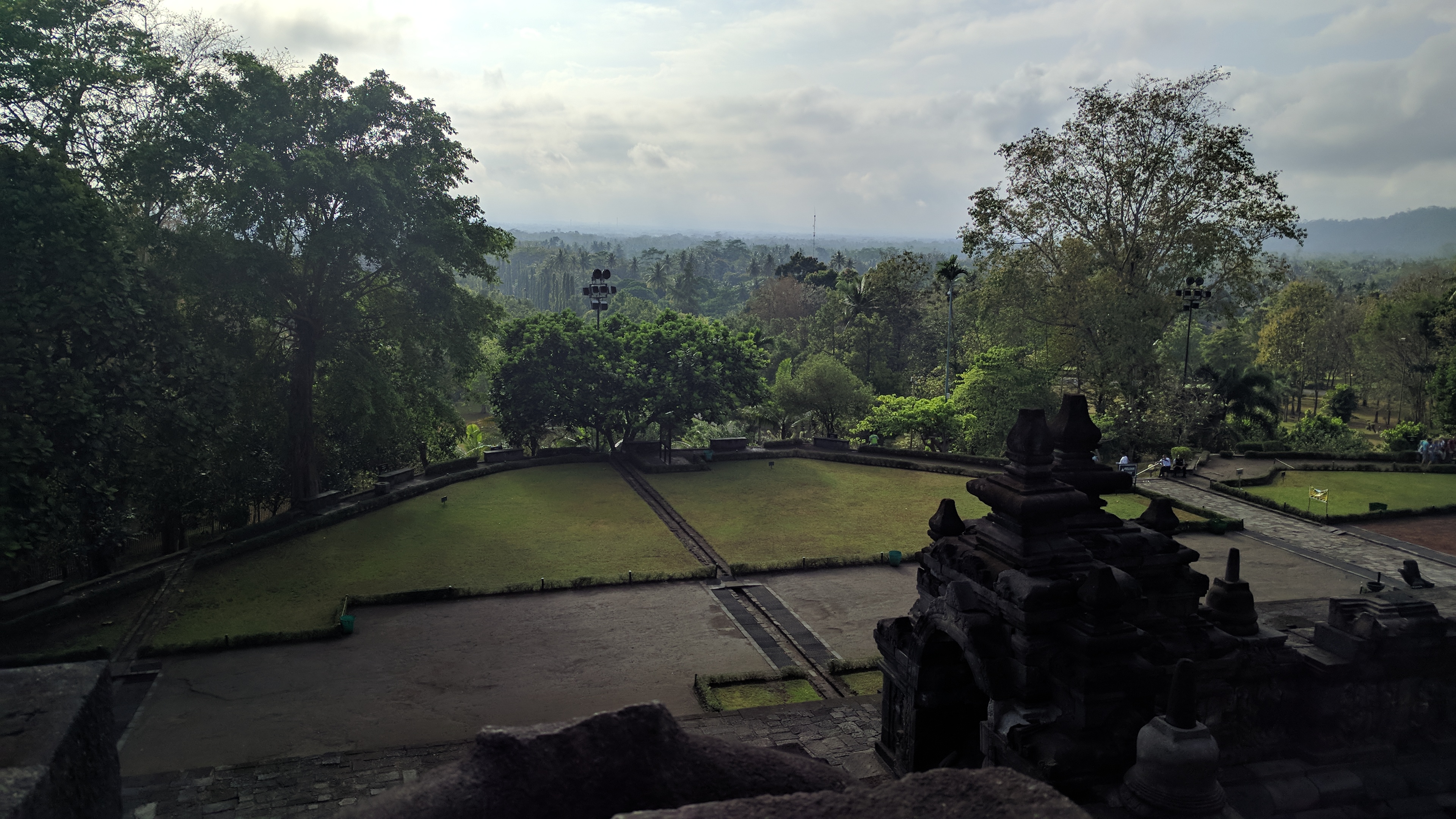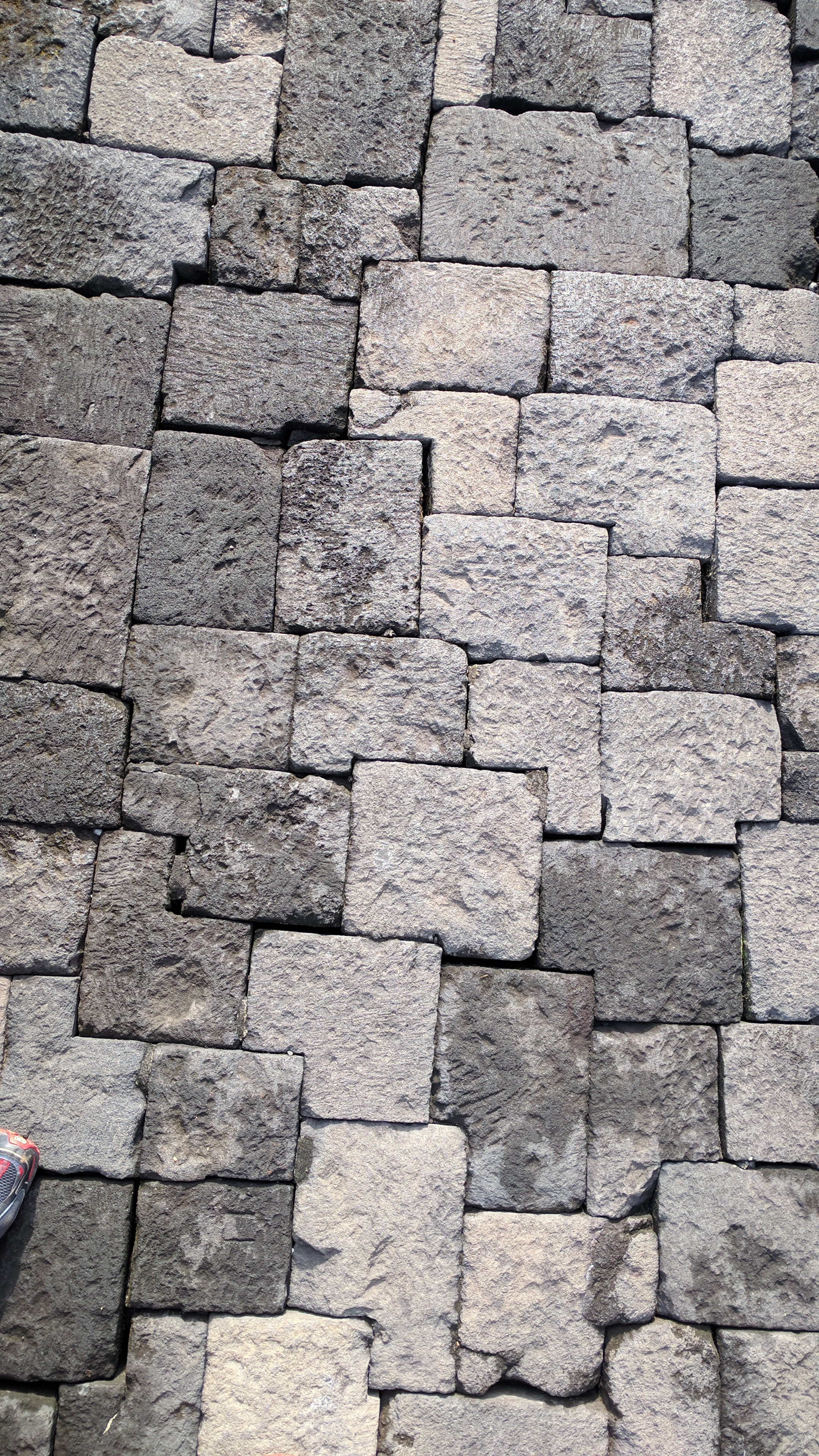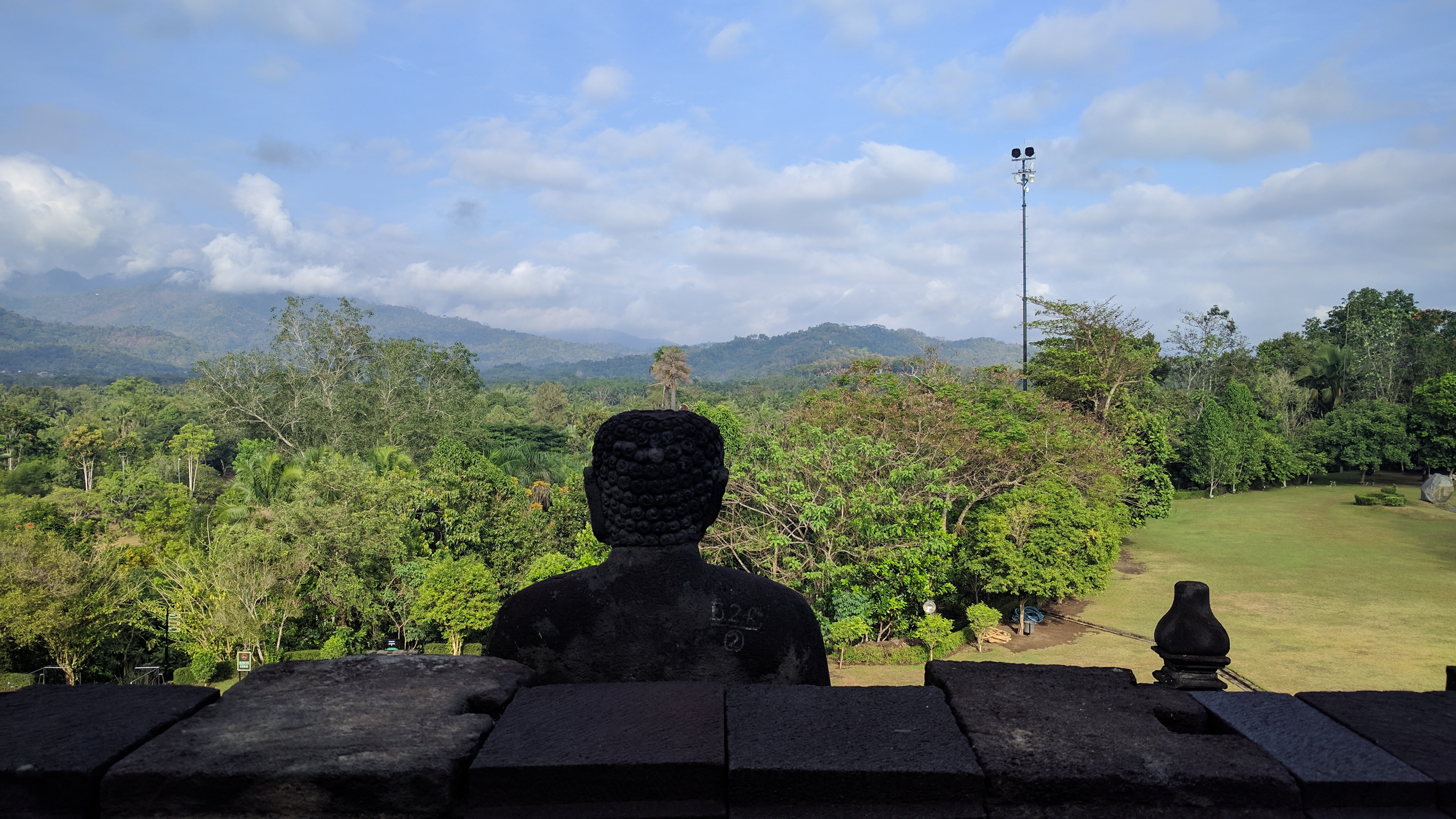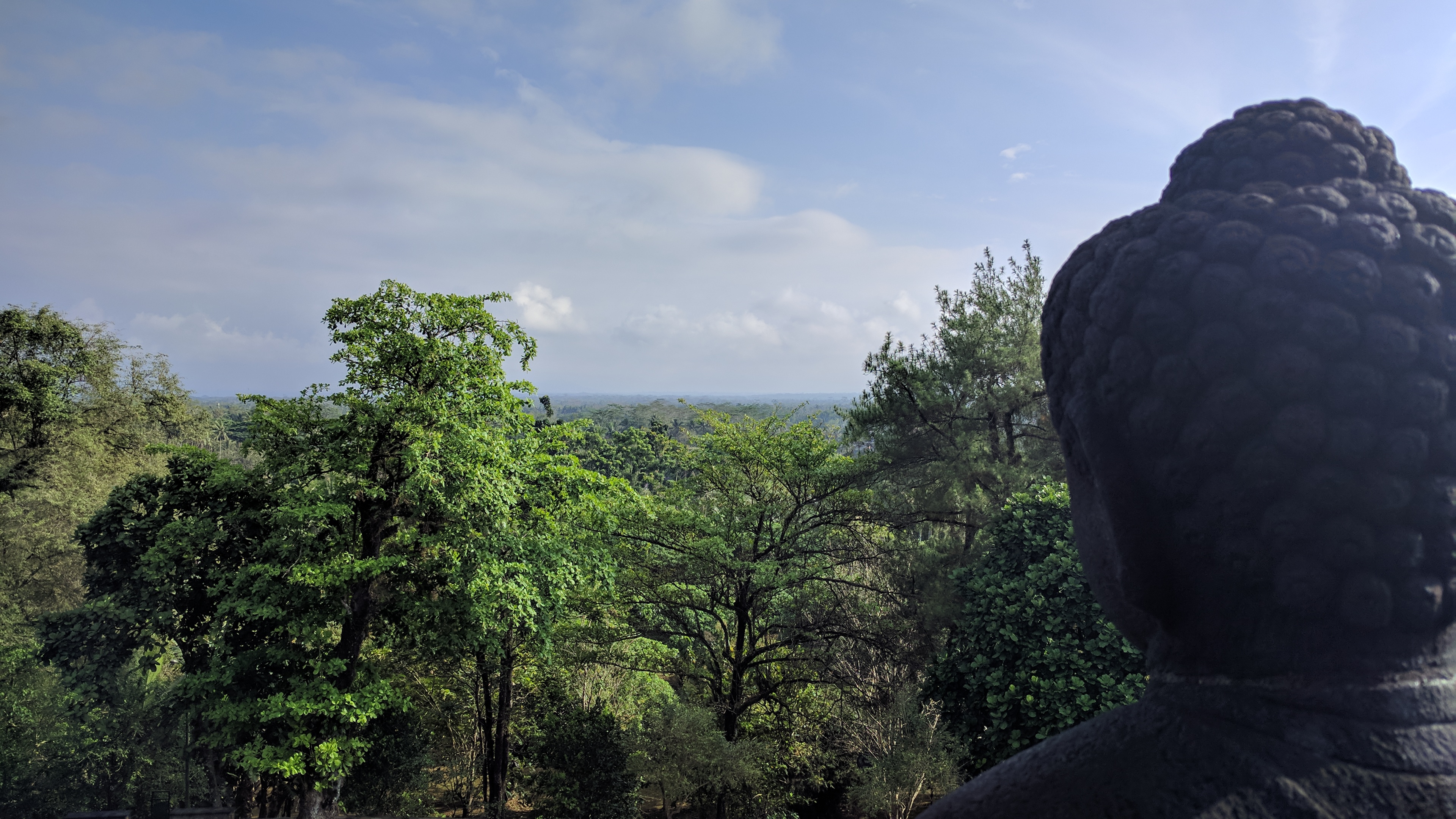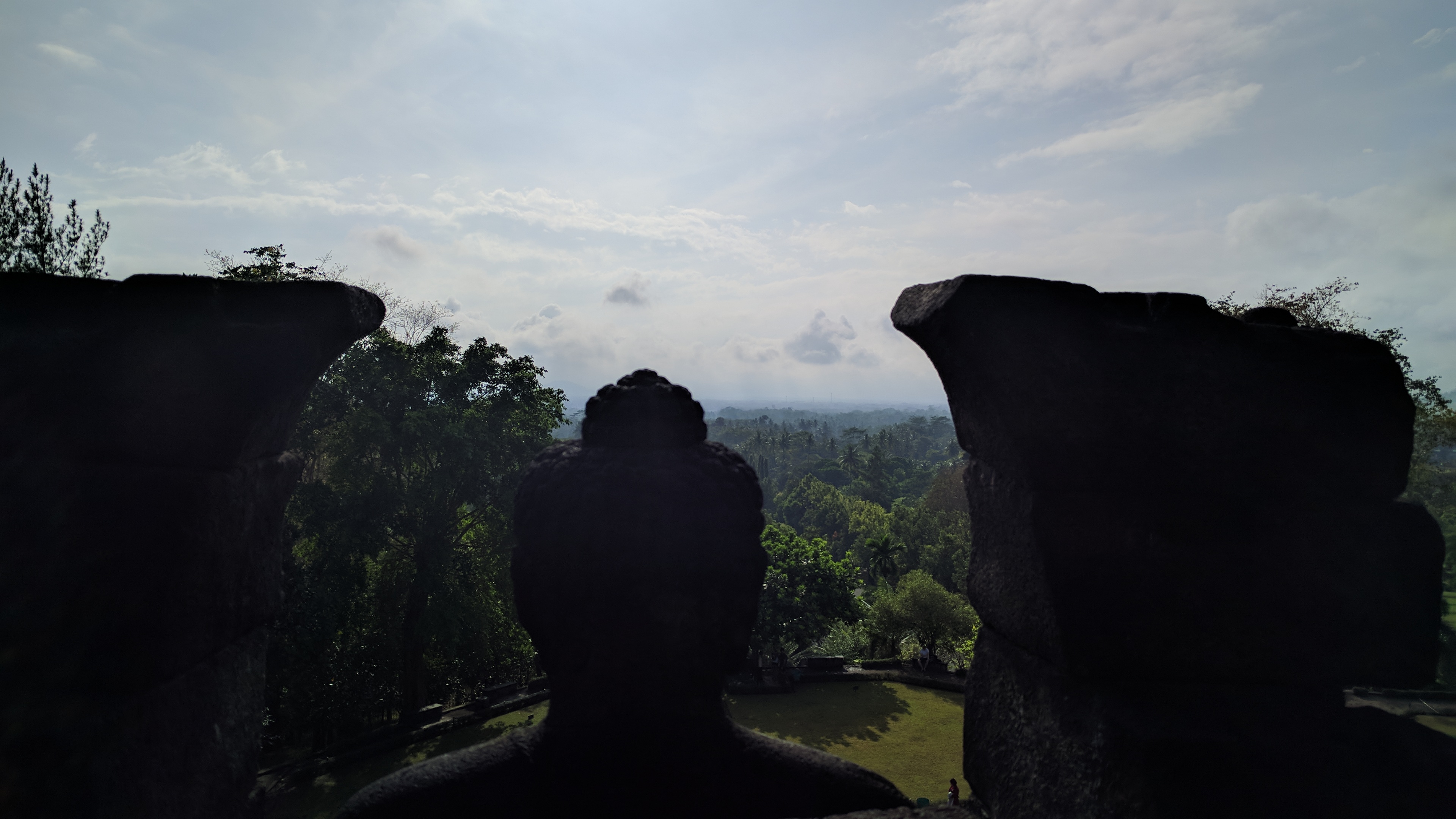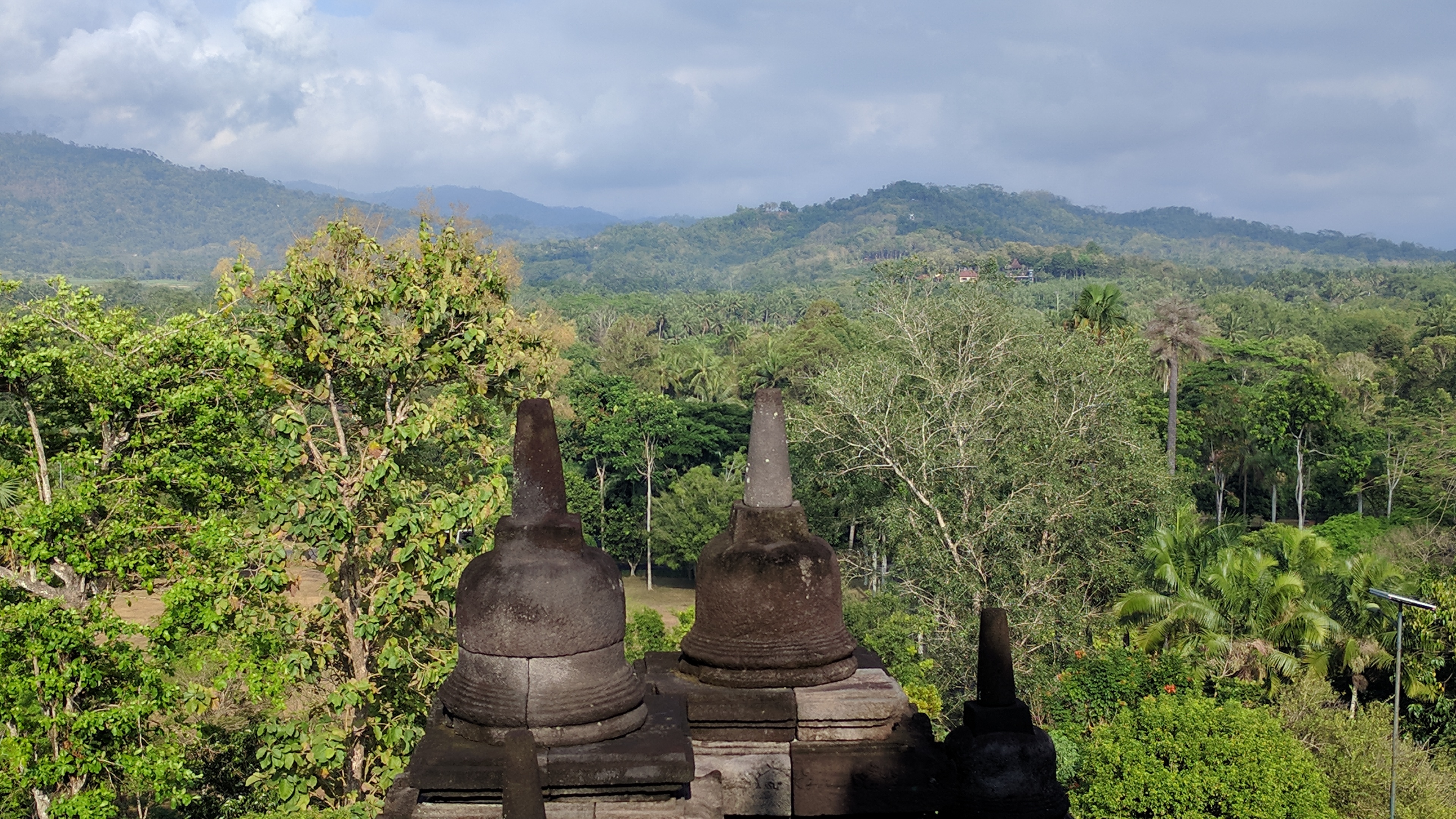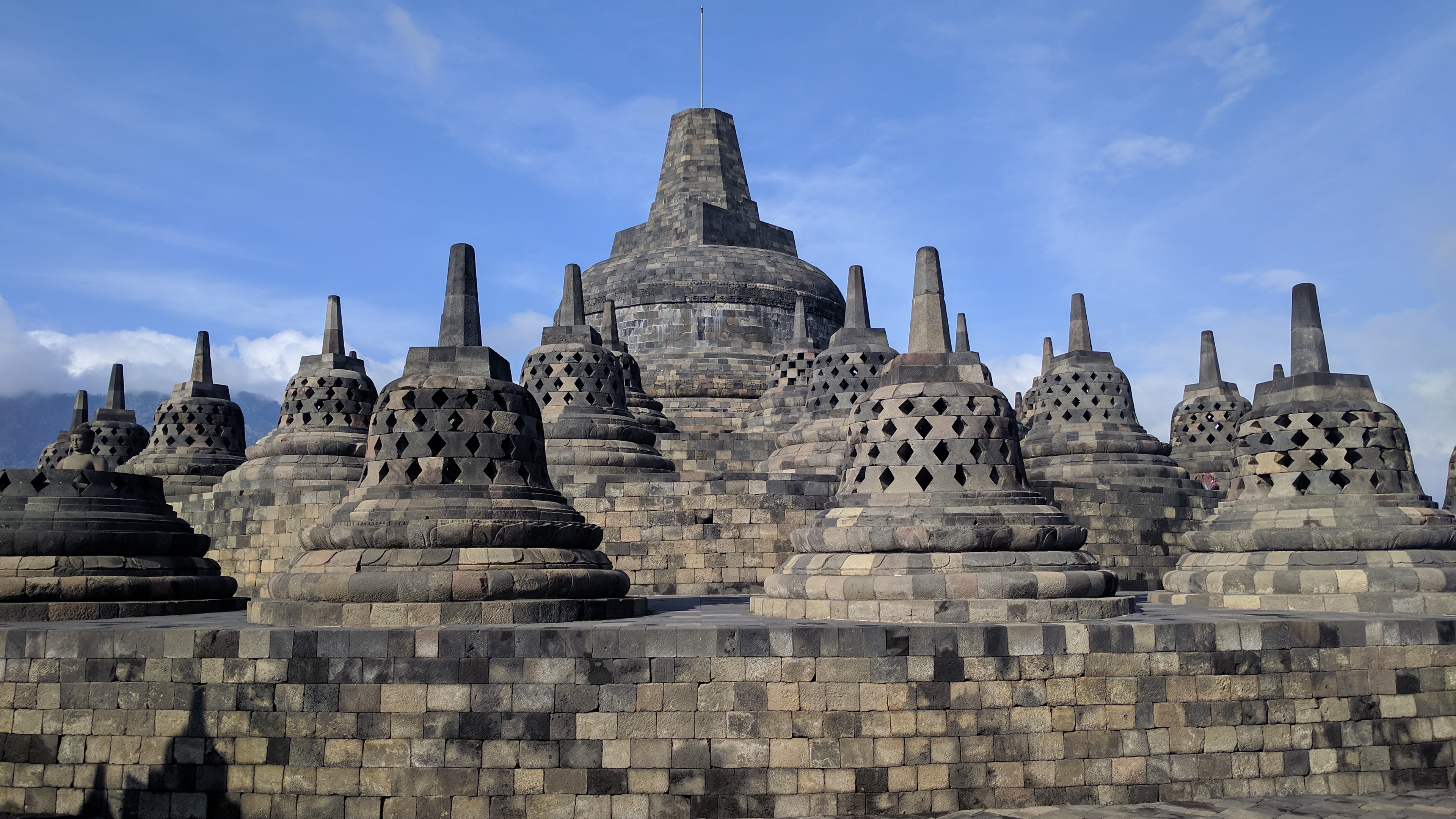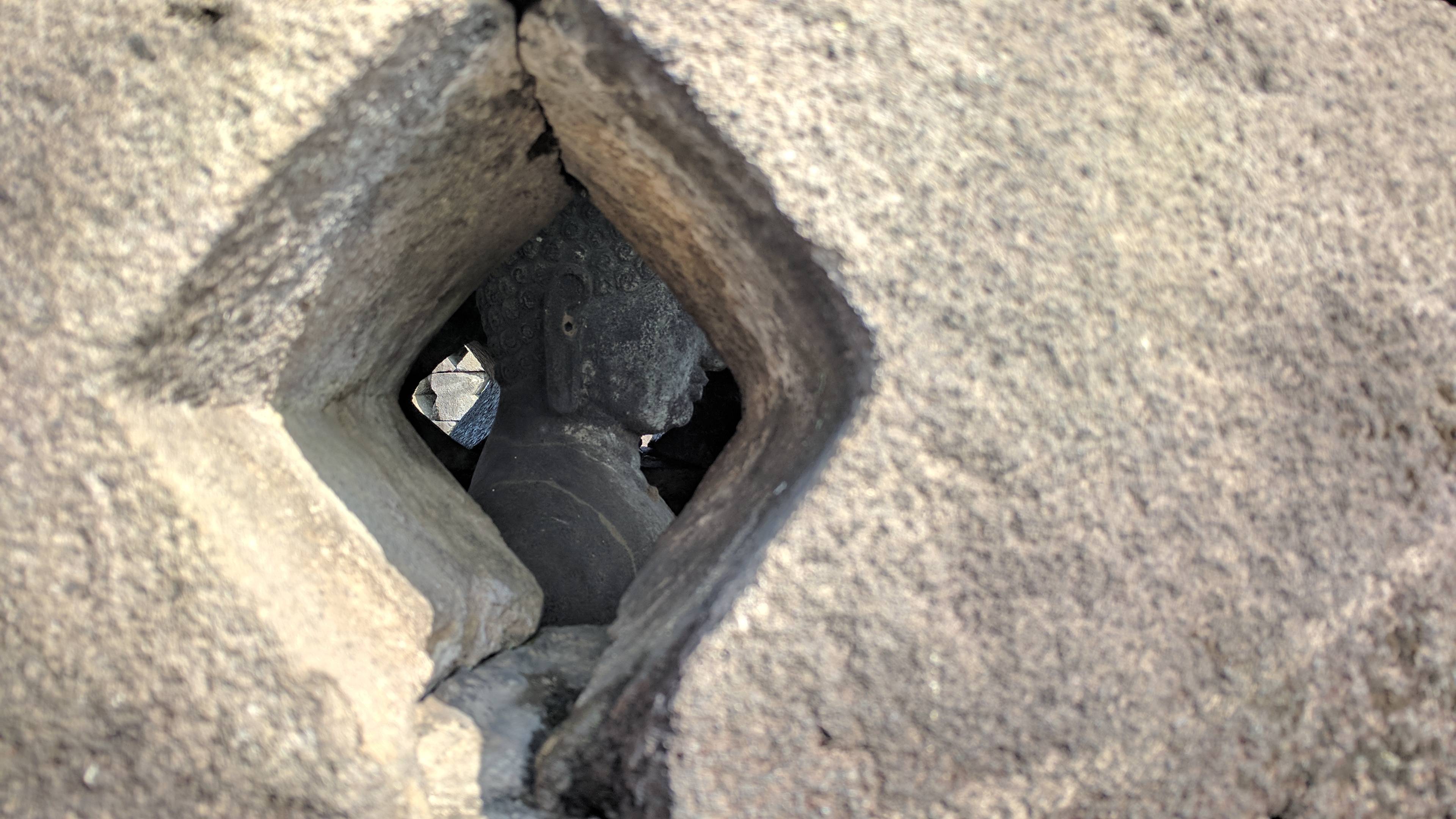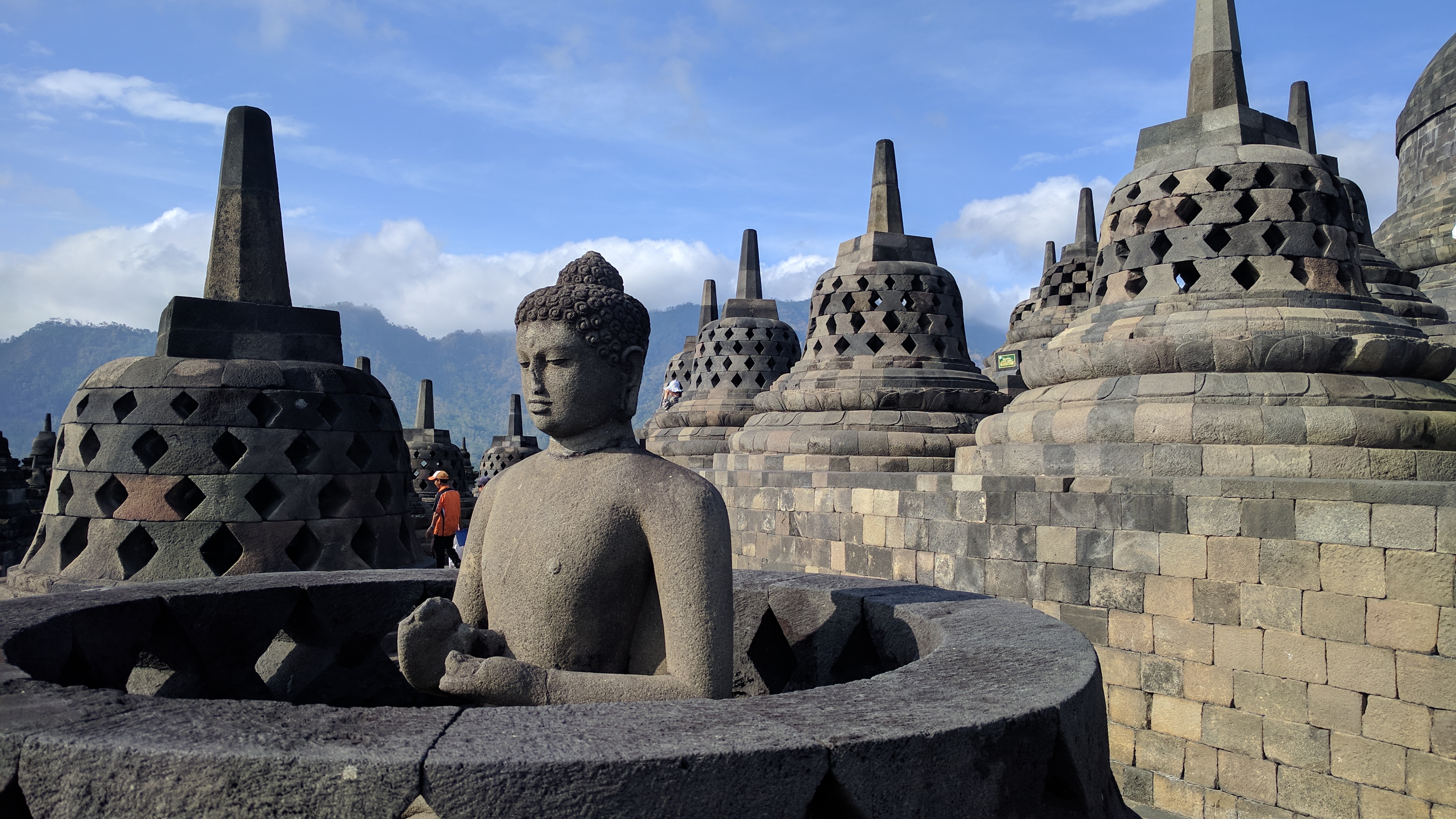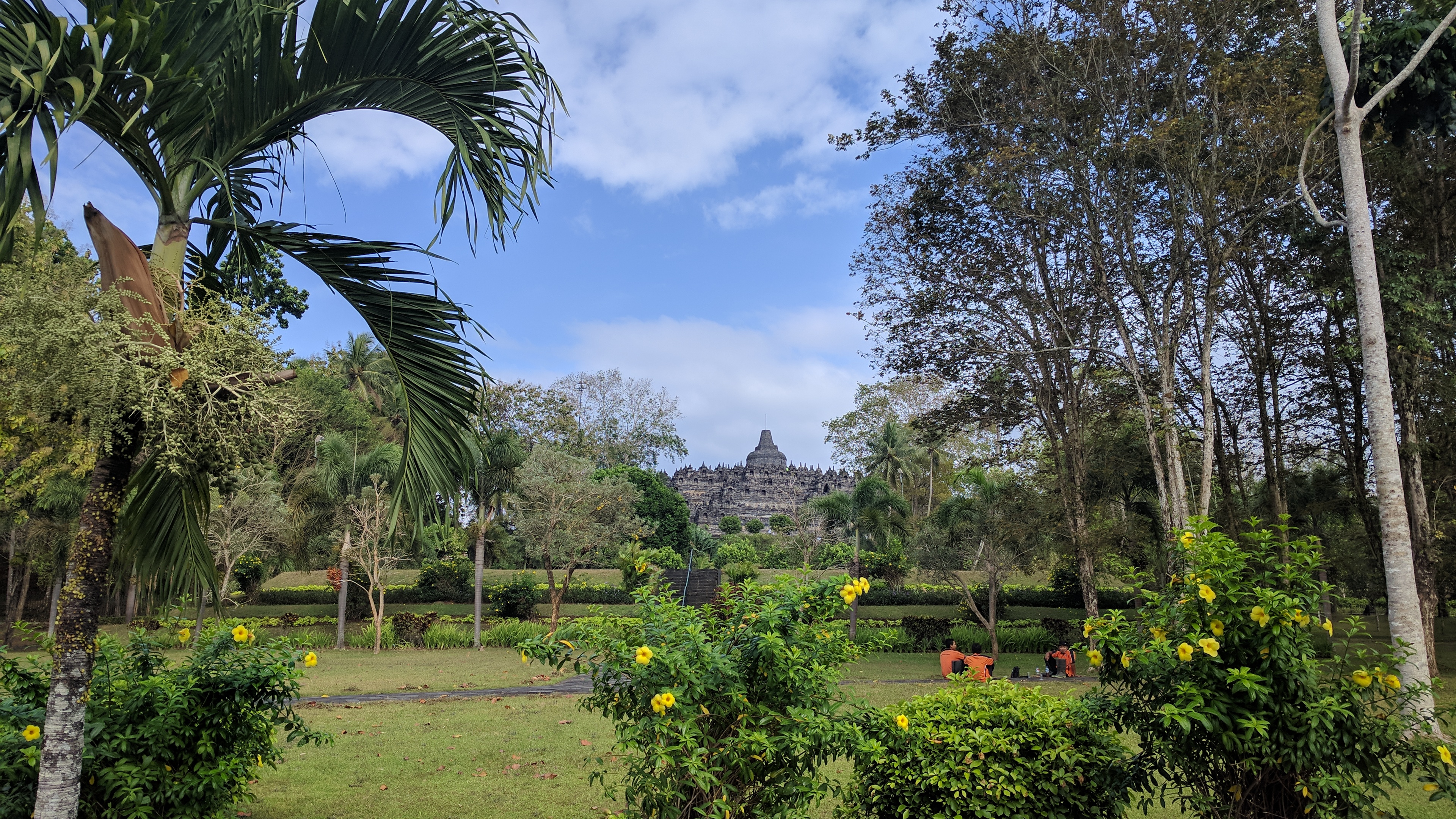 Prambanan
Most of the temples are just runes due to a tsunami/earthquake. They are rebuilding them at a slow pace.